11/16/11
C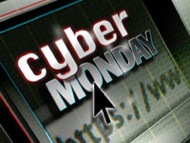 yber Monday is the first Monday after Black Friday. It's also the first Monday after Thanksgiving, and the biggest online retail day of the year. So, what should you do to make sure your website can handle all of the orders on this most auspicious day?
Fetch More...
08/22/11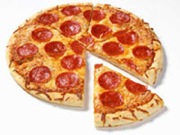 One of the questions Whippet Creative is asked most often is: "how often should I redesign my website"? Although there is no one hard and fast rule, the best answer often is: "when it becomes stale and out of date".
As tempting as the cold pizza left in your fridge is to eat, after a certain period of time the crust gets hard, the pepperonis turn color, and the cheese starts to smell like an old gym shoe. This is a good analogy for a website. When new, your site is hot, juicy, and made up of the freshest content and programming available. But as time passes it can become stale, lose effectiveness and become unappetizing to visitors.
Fetch More...